In the realm of electrified string instruments, electric guitar often gets most of the attention when it comes to the diversity of tones that classic amps can bring to the table. But a player choosing the best bass amps to suit their needs is just as important for bass guitarists as it is for any other electrified instrument. The best bass amps can define one's sound more than any effect pedal, and sometimes even more than the bass itself. We've compiled a list of what we believe to be the 10 Best Bass Amps available to the player today. For this list we have decided to exclude vintage and extremely rare items, opting instead for amplifiers that are readily available.
AMPEG SVT:
There are few brands as synonymous with the best bass amps than Ampeg. When the first Ampeg bass amps were introduced in the late 50s, they became instant classics due to their warm sound and strong construction, making them a working musicians dream. It is the SVT series that became the most iconic of all Ampegs. The tonal range available on an SVT was incredibly wide, meaning players of all different styles could play an SVT and feel comfortable.
The list of artists who have utilized the Ampeg SVT series is enough of an accolade in and of itself. From Bill Wyman of the Rolling Stones to Krist Noveselic of Nirvana, hundreds of artists have crafted their most iconic bass tones on an Ampeg SVT. The particular model we've chosen is a scaled down version of a classic mid 70s SVT. The smaller size makes the amp far easier to move, all the while maintaining the classic SVT sound that everyone has heard before.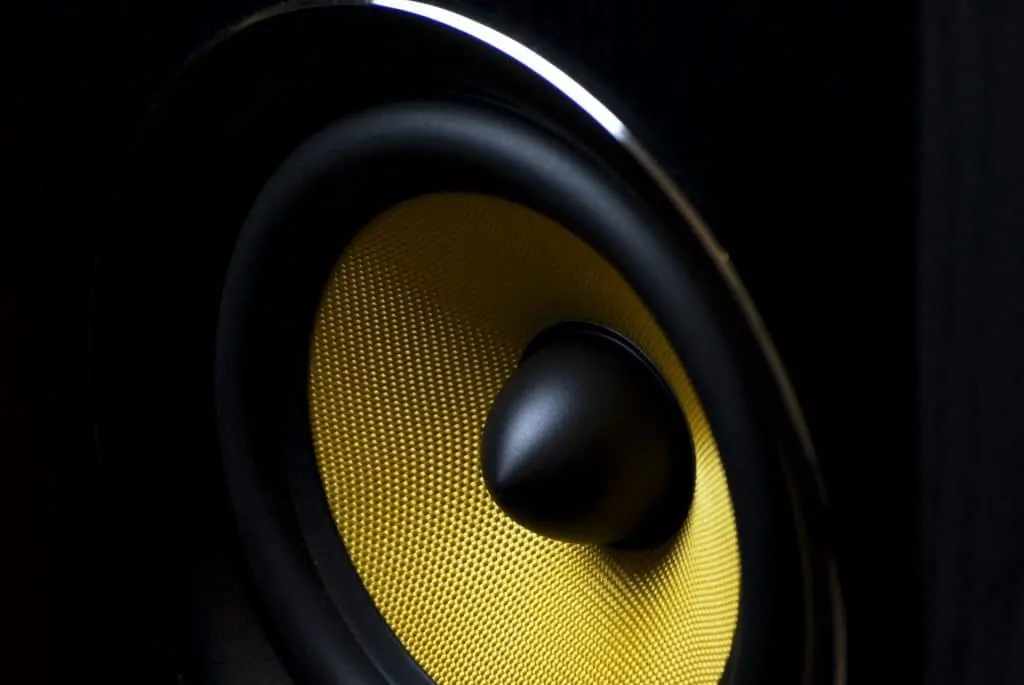 When it comes to bass, the tone is in the cone! Never neglect learning about the speakers in your particular amp, it may give you insight into exactly how to get the best tones.
FENDER BASSMAN
It would not do justice to the instrument of bass guitar to neglect to mention one of the original best bass amps that were crucial to its early adoption in the mid 50s. When Leo Fender revolutionized the instrument with the creation of the Precision Bass in 1952, he created alongside the instrument the iconic Fender Bassman amplifier. The 50-watt amplifier made the bass guitar a key part of modern music once again, its high wattage making it easily heard amidst the rest of the band.
The Bassmans rise was somewhat overshadowed by that of the Precision bass, but it nevertheless has made its mark and earned its place amongst the best bass amps around. Paul McCartney used Fender Bassman amps during the final days of the Beatles, and many modern players have adopted the amp for its ability to allow the entire frequency of the bass notes to resonate. Musicians like Mike Kearney of Royal Blood and Mike Dirnt of Green Day have all shaped incredibly unique and iconic tones on what many would dismiss as an "old style" amplifier. All this combines to make this classic amplifier one of the best bass amps for years running.
Consider the number of strings you play with, five or four string basses would benefit from larger speakers in your amplifiers. Sometimes the best bass amps are ones that are best suited for your gear.
HARTKE HD-508
After covering two of the more classic amps on our list of the best bass amps, we thought best to include a much more modern amplifier on our list. Harkte amplifiers are not the most universally known amplifiers on the market but they are nonetheless one of the most widely used by a wide variety of artists. Some of the best bass amps in the world should be judged less by their name and more by those who endorse the product.
Hartke is especially known for its use by bassists in the thrash scene, with both Frank Bello and David Ellefson of Anthrax and Megadeth respectively being not only known users but known endorsers. Hartke amps deliver a very versatile sound that lends itself very well to the trebly clank associated with metal bass playing. All this makes Hartke amplifiers some of the best bass amps for players looking to emulate that classic mid 80s thrash tone.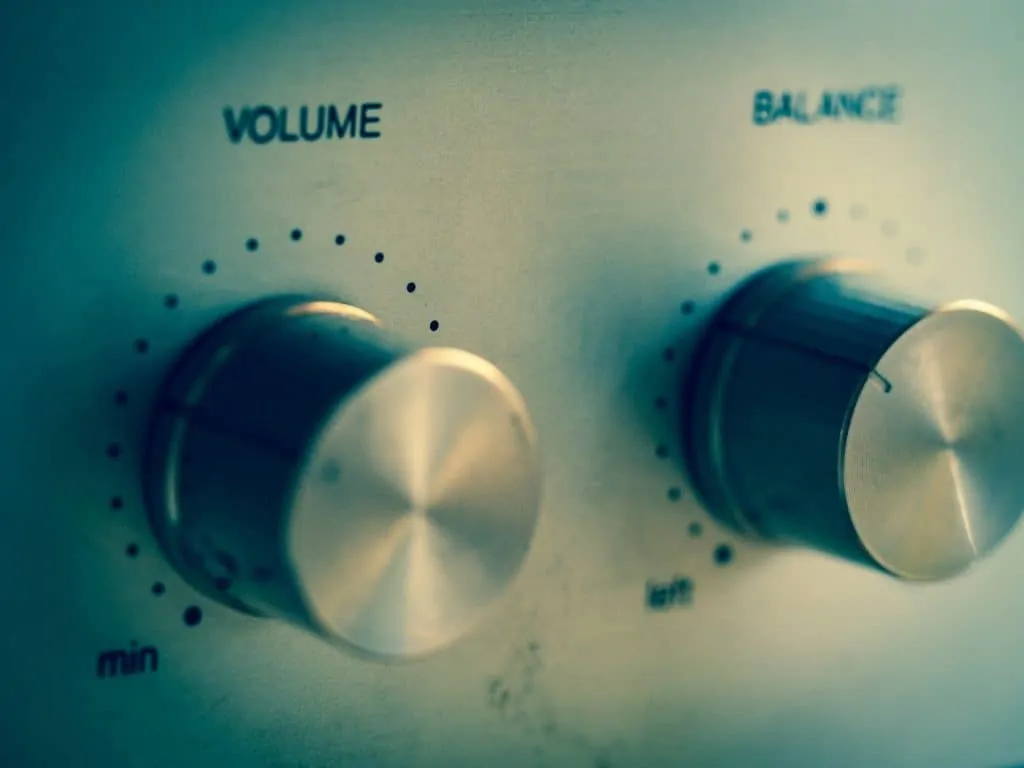 Treat your volume knob less as an on-off switch and more as a tone knob all its own, if your amp has a gain knob utilize that as well.
ORANGE TERROR BASS
Some of the best bass amps are synonymous with certain tones, and while some brands do their best to sell you on their versatility and a wide variety of tones, some brands proudly extol their signature sound. Orange Amplifiers is a brand that has been around for decades, and has undergone a variety of identity changes throughout its lifetime. In more recent times it seems the brand has settled comfortably into their role as the go to amplifier brand for hard rock and heavier music.
The Orange Terror Bass amp is a lightweight 500w bass head that delivers the classic Orange Bass tone; smooth cleans with the dirty channel being extremely gritty. The Orange Terror was designed to handle distortion of many types well, from high gain to fuzzed out. For players looking to have a little more grit built-in the Orange Terror is an affordable and powerful option.
MARKBASS LITTLE MARK NINJA
MarkBass amplifiers are some of the best bass amps around, and found their home in the boutique jazz and funk community. The lightweight package, extensive headroom and in depth equalization won over many very renowned bass players such as Marcus Miller, Richard Bona and Stuart Hamm.
The Markbass Little Mark Ninja is another signature bass amplifier which was co created by MarkBass artist Richard Bona. The amp pushes 1000 watts of amperage, with a 4 way EQ and multiple gain settings, the amp offers incredibly tailored tones that fit perfectly into a funk or jazz setting.
PEAVEY MINI MEGA 1000WATT
Peavey is a brand name synonymous with classic hard rock, thanks in no small part to guitar legend Eddie Van Halen's adoption of the old brand. But while the guitar amplifiers Peavey manufactures may seem to get all the glory, the Peavey Bass amps are equally impressive.
The Peavey Mini Mega combines my two favorite features a good bass amp could have. Lightweight build and incredible volume. The MiniMega weighs only 7 pounds but pushes 1000 watts! The amp features a four band EQ and 8 Tone Set buttons, which allow the player to simply press a button and have an entirely new set of tones immediately available. For big power in a package that won't rip your arm out of its socket, the Peavey Mini Mega is one of the best bass amps for the job.
ASHDOWN ORIGIN-CL C120
Sometimes the best bass amps aren't the ones you know about, Ashdown isn't the first name you would think about when you consider the best bass amps around, it probably isn't even the fifth one either. But Ashdown has a list of endorsees 10 pages long, and they're no unknowns either.  Nate Mendel, Shavo Odadjian, Brian Ray and Geezer Butler all use Ashdowns for their signature tone.
That list of names should be indicator into just what they like about these amplifiers, their versatility. From the crunchy distorted tones used by Shavo in System of a Down to the more classic and vintage sounding thump used by Brain Ray, Ashdowns are capable of handling it all, without clipping or breaking, and all the while being housed in a sturdy and reliable casing.
VOX SUPER BEATLE BASS MINI STACK
Some brands just speak for themselves, Vox is no different. Classic tones from classic amps.
Some of the best bass amps around are inseparable from the artists who made them famous in the first place. Paul McCartney of Beatles fame used almost exclusively Vox amplifiers in his early Beatle days. The Vox Mini Stack is the perfect emulation of that classic Beatles tone.
The Mini Stack has the classic thump of an old school tube driven bass amplifier in a lightweight and comfortable size. Vox bass amps have a certain vintage sound quality that actually benefits from a slight lack in clarity, with the Mini Stack, the player will not have to go out of their way to add or subtract effects and certain tones in order to get the vintage sound they're looking for, just plug and play!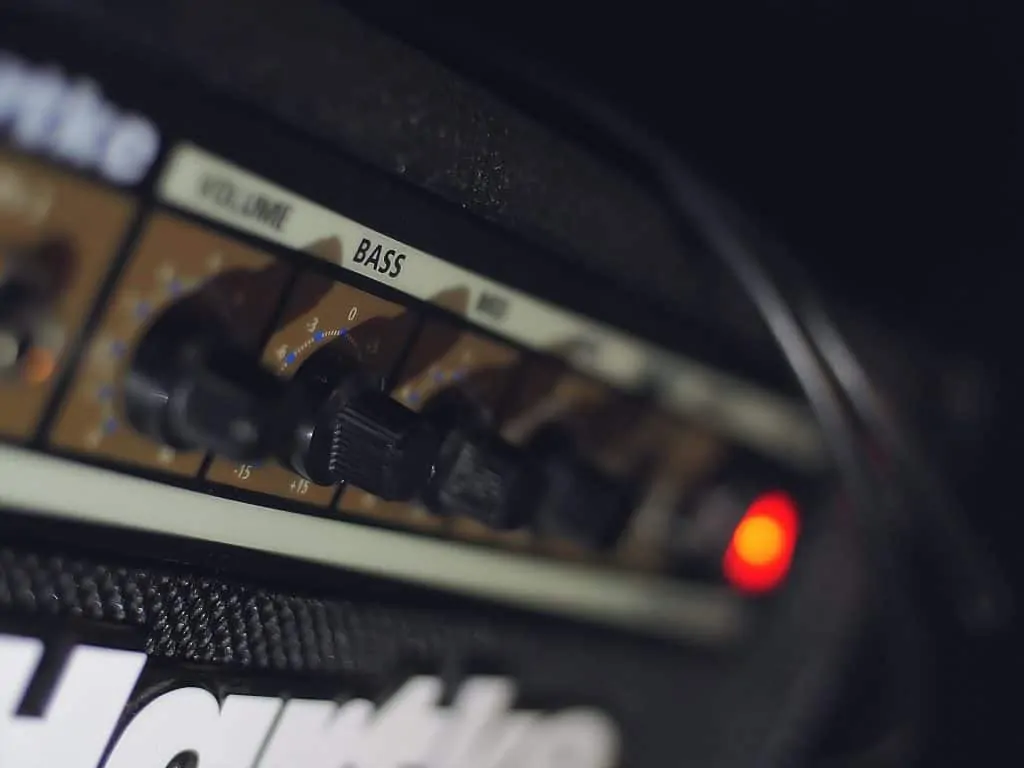 While all amplifiers have similar EQ settings, it is worth exploring each individual amps exact settings, as some amps handle different frequencies in different ways.
PHIL JONES DOUBLE FOUR 70W
In the realm of bass amps, there are two types of amplifiers when it comes to size, heavy and slightly less so. But that is not the case with Phil Jones brand bass amplifiers, a relatively new brand which is rapidly becoming one of the most popular portable bass amps to date.
The Double Four weighs in at only 8.8 pounds, and that's for the entire amp, not just the head or cab. Its dimensions are small as well, being only 27.17 x 19.29 x 11.42 inches all around. The Double Four and most every other amplifier in the Phil Jones catalogue is the answer to the outcries of the bass players of the world, who say as one that even the best bass amps in the world are often too heavy to be practical. The Double Four packs a big punch in a small package.
DARKGLASS MICROTUBE 900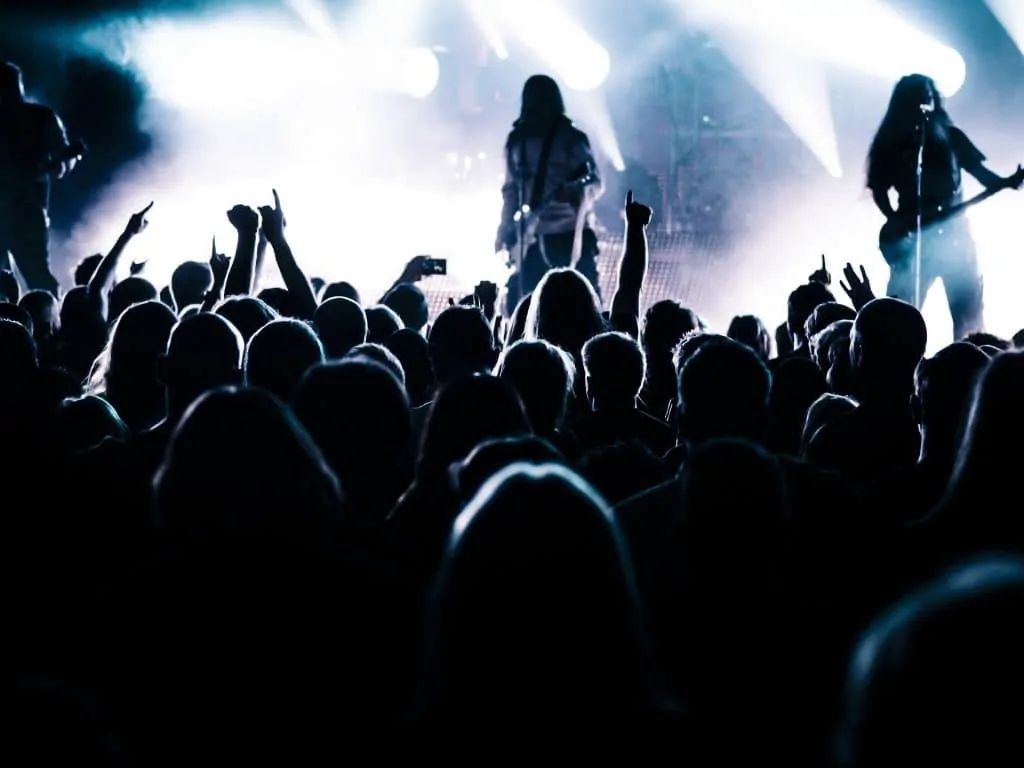 Darkglass aligned itself early on with the modern metal scene, bands like Periphery, Tesseract and Cannibal Corpse all utilize the now iconic crunch of Darkglass amps and effects.
Many of the best bass amps become synonymous with a certain genre or style of music very early on, but no brand in recent memory has solidified its place amongst the best bass amps on market better than Darkglass. The Finnish company became an instant classic with its range of sleek and powerful bass pedals and amplifiers that were specifically tailored to modern metal.
By being adopted early on by artists such as Nolly GetGood of Periphery and Amos Williams of Tesseract, Darkglass made it clear what audience they were catering to. The Microtubes 900 packs a massive punch, with more than enough grit, crunch and equalization to get the heaviest tones a player could dream of.
That's it for our list! The Top 10 of what we believe to be the best bass amps a player can get in today's bass world! Agree? Disagree? Leave a comment below!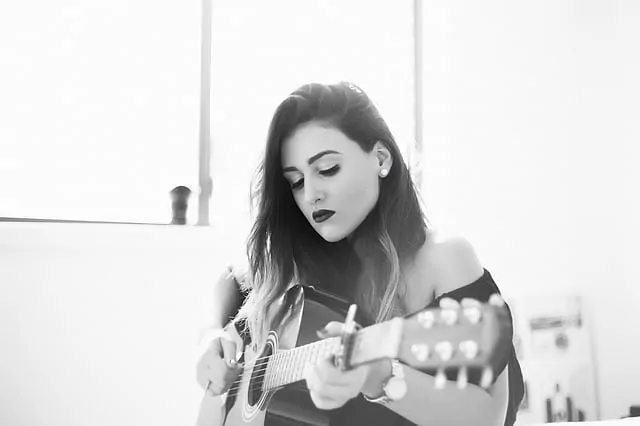 Jen is a guitarist and singer-songwriter who spends much of her time on the road and has lived in 13 cities across 4 continents. She picked up her first guitar at the age of 6 and learned to play by ear shortly after. She received her formal music education at the Berklee College of Music, and currently plays for a few bands in her free time. She has an uncanny ability to improvise creative melodies and harmonies. Her early influences include blues, jazz and rock.